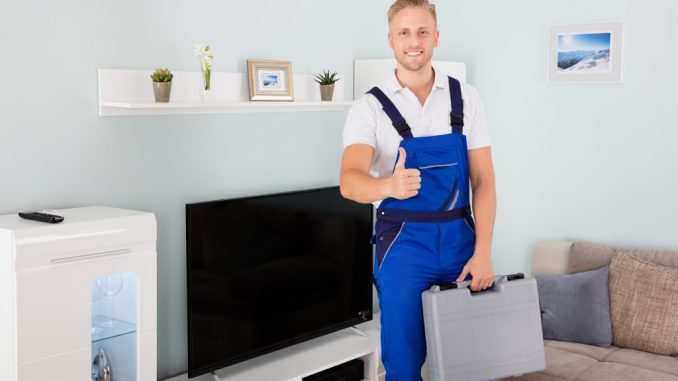 Prices of residential properties have significantly increased in the U.S. Today, you need at least $226,800 to own a decent home in the country. And your expenses don't end with the purchase cost. Aside from paying for a mortgage, you should also prepare a significant amount of money for repairs and general maintenance of your property.
According to a study, you need about $1,204 per month for house maintenance. This includes repairs, insurance, homeowners association fees, lawn care, snow removal, property taxes, and utility bills. If you want to lessen maintenance expenses, you need to think of effective solutions.
For example, you can start off by making use of durable materials for your home. You can request for metal roof installation or replace your old flooring and siding system with a new one. This will eliminate the need for constant repairs and regular maintenance services for your property.
Here are some more tips to guide you in having a low-maintenance home.
Roofing
If you want to avoid constant repair costs, you can ask your roofing contractor to install metal roofs. This type of roofing is built to withstand harsh weather conditions, such as extreme heat, heavy rains, and snow. Metal roofs are durable and even available in different coating finishes and colors. If you want other high-quality and low-maintenance options, you can go for tile or slate roofing, too.
Flooring
There are several factors to consider when it comes to deciding the type of flooring to get for your home. You have to ensure that the flooring complements the overall style and design of your property. However, you shouldn't forget to consider the durability of the material.
Your flooring has to withstand moisture and humidity. It should also be water-resistant and slip-resistant, especially in high-traffic areas such as the kitchen and dining area. Popular options for low-maintenance floors include hardwood, tiles, porcelain, concrete, and stone.
Siding
Some homeowners focus on aesthetics rather than siding functionality. Avoid this concept. Low-maintenance siding should not only add to your home's exterior aesthetics but also help you avoid maintenance costs. Pick a siding that requires minimal care and regular fixes.
For this part, you need to consider the cost of purchasing, installing, and maintaining the siding materials. For safe options, you can get vinyl, stucco, brick, and fiber cement. Keep in mind that you still need to spend time and effort to ensure that your siding system remains in great shape. Preventing damage is the best trick that can help you cut down significant maintenance costs for your property.
No matter how durable and high-quality your property is, you'll still need constant maintenance solutions. But, you don't need to spend most of your budget on maintenance and repairs alone. You only have to think of ways to prevent damage to your property. If needed, you can also invest in professional home inspection to prevent major damage to your house. Let this article serve as your guide in saving money for home repairs and maintenance.