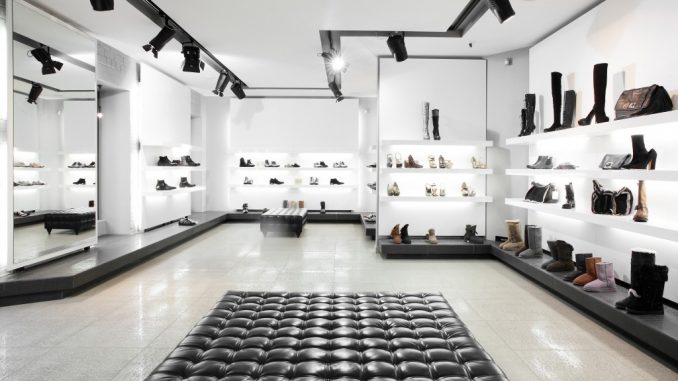 Imelda Marcos is known as the former first lady of the late dictator in the Philippines, Ferdinand Marcos. The Marcos regime lasted for almost 20 years when the whole country was under martial law. In the whole almost 20 years that Imelda Marcos was the first lady, she became known in the country for her extravagant lifestyle, most especially her love for shoes.
How Many Pairs of Shoes Does She Own?
In 1986, the late dictator Ferdinand Marcos was thrown out of office. When a group of protestors bolted through Malacañang Palace, it was discovered inside Imelda Marcos' wardrobe a staggering almost 3,000 pairs of shoes. This number was confirmed to a local news outlet in the Philippines by the Philippine Commission on Good Government (PCGG). However, Time, CNN, The New York Times, and BBC reported that the final count was only about 1,000 pairs. The former first lady then confirmed in an interview in 1987 that she only had 1,060 pairs of shoes, though people would know better than to believe everything she says.
Whether it was 3,000 or 1,000, those numbers are both ludicrous and hard to grasp, considering even today's normal family of five would not go over 50 pairs of shoes combined. The price range of her shoes that were made locally is believed to be between $6–$11 US dollars. Those pairs imported from other countries are more luxurious and were believed to reach $100 or even more.
The former first lady (who was found guilty for 7 counts of graft by the Sandiganbayan 5th Division on November 2018) was then quoted saying this after the discovery of her collection: "They went into my closets looking for skeletons, but thank God, all they found were shoes, beautiful shoes."
What Happened to Her Shoe Collection?
Three-thousand pairs of shoes are definitely a huge number of shoes, and it would be normal to wonder how big of a shoe rack from Singapore was needed to accommodate those pieces. Turns out that 30 years after its discovery, the former first lady's shoe collection was put in a shoe museum in Marikina City, which is the country's shoe capital. Although according to local reports, not all 3,000 pairs were in the museum but only roughly 720 pairs were believed to have been stored. Out of the 720 pairs, 253 were out in display while 467 were kept for storage. These shoes were believed to include expensive and designer brands like Gucci, Christian Dior, Oleg Cassini, and Charles Jourdan. The whereabouts of the rest of the shoes are still unknown, considering the discrepancy in the total number of shoes Marcos actually owned. However, in 2012, there was a report that a great number of the shoes were destroyed by mold or termites for being stored in boxes for too long. The amount of shoes that were damaged were said to be about 1,000 pairs and was only discovered when it rained and leaked through the ceiling.
For most people, the shoe collection in the museum is not an attraction but instead represents as a symbol of one of the darkest ages in Philippine history, and to remember the woman who was the center of it all.