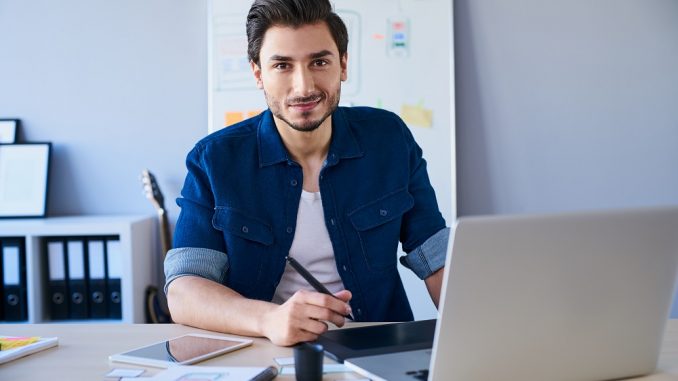 Attracting new customers to your business can be quite costly and time-consuming. These days, it's more cost-efficient to make use of a business' existing customer-base to boost revenue and draw in new customers. The following are some proven strategies on how you can do just that.
Train your team to be service-centric
Encourage your employees to establish long-term relationships with your customers and take good care of them. You can ensure that this happens by working with reputable and results-oriented online customer experience management consultants who can assist you in the ways of building a service-focused team.
Use existing relationships to form new ones
Don't forget to let your existing customers know that referrals are important to your business. By doing so, you'll be indirectly encouraging them to recommend your services and products to their own personal network. This is one way to make existing customers feel special, and to increase revenue as well as build your customer-base through them.
Know your customers
Conduct thorough marketing research on your customers to find out what it is they need and want. It's important that you determine their pain points so that your business can provide solutions or products to address these. Knowing your customers well also creates better opportunities for more successful targeted marketing, which will lead to an increase in referrals and revenue.
Listen to your customers
Try to converse with your customers as much as possible, and pick up on what their unmet needs are. These will give you insights into possible services, products, or solutions your business can offer them. It also builds a rapport and a sense of trust with your customers which will keep them loyal to you.
Be extremely visible
Always follow up with your existing customers through social media, email campaigns, text messages, and promotions. There are also marketing automation tools that help manage customer relationships by sending targeted messages based on prior interactions. Don't forget to collect customer contact information at the point of sale so you can keep them in the loop about new things happening at your business.
Create a loyalty program
Reward your most loyal customers and make them feel appreciated through a reward program. These kinds of programs encourage them to come back to keep patronising your products and services. You can offer them in the form of cards or apps which can track customer purchases and rewards. Customers can receive points each time they buy something from you, and then they can receive either a discount or a free item once they reach a certain number of points.
Update your products and services
At some point, you'll learn that some of your goods and services sell better than others, and some of them aren't worth keeping around. Pay attention to your existing customers when it comes to figuring out which of your offerings you should get rid of. These offerings are most likely costing you money anyway. Simplify your business by getting rid of things that don't sell well, while focusing on and improving the goods and services that the customers do actually want.
There's no need to spend so much on attracting new customers when you can already make use of the ones you have now. Invest time and effort into your existing customers, and surely you can boost your revenue and gain new patrons.